Dealing with

common issues for growing Businesses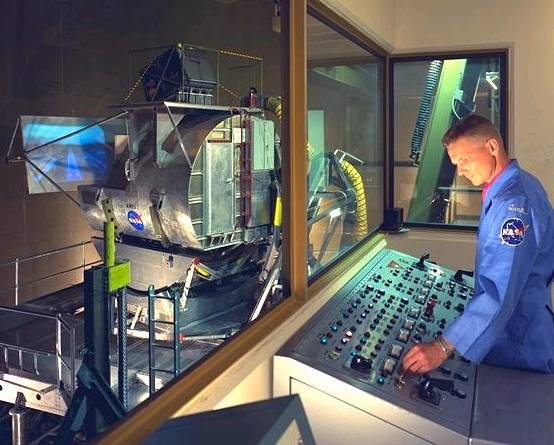 Although we all imagine our own circumstances to be unique, the majority of all growing businesses encounter the same issues.
Here we explore those issues that you are likely to have already encountered and that you will have to address at some time while building your business. (And there's no claim this is Rocket Science...)
Establishing and growing a customer base and building income

Managing finances, seeking capital, regulating cash-flow

Recruitment, remuneration and retention of staff

How to market in a prudent but effective way

Dealing with the formalities and legislation of company affairs
Call now - "A problem shared, is a problem halved"!