Get help to build a better business with Brian Milnes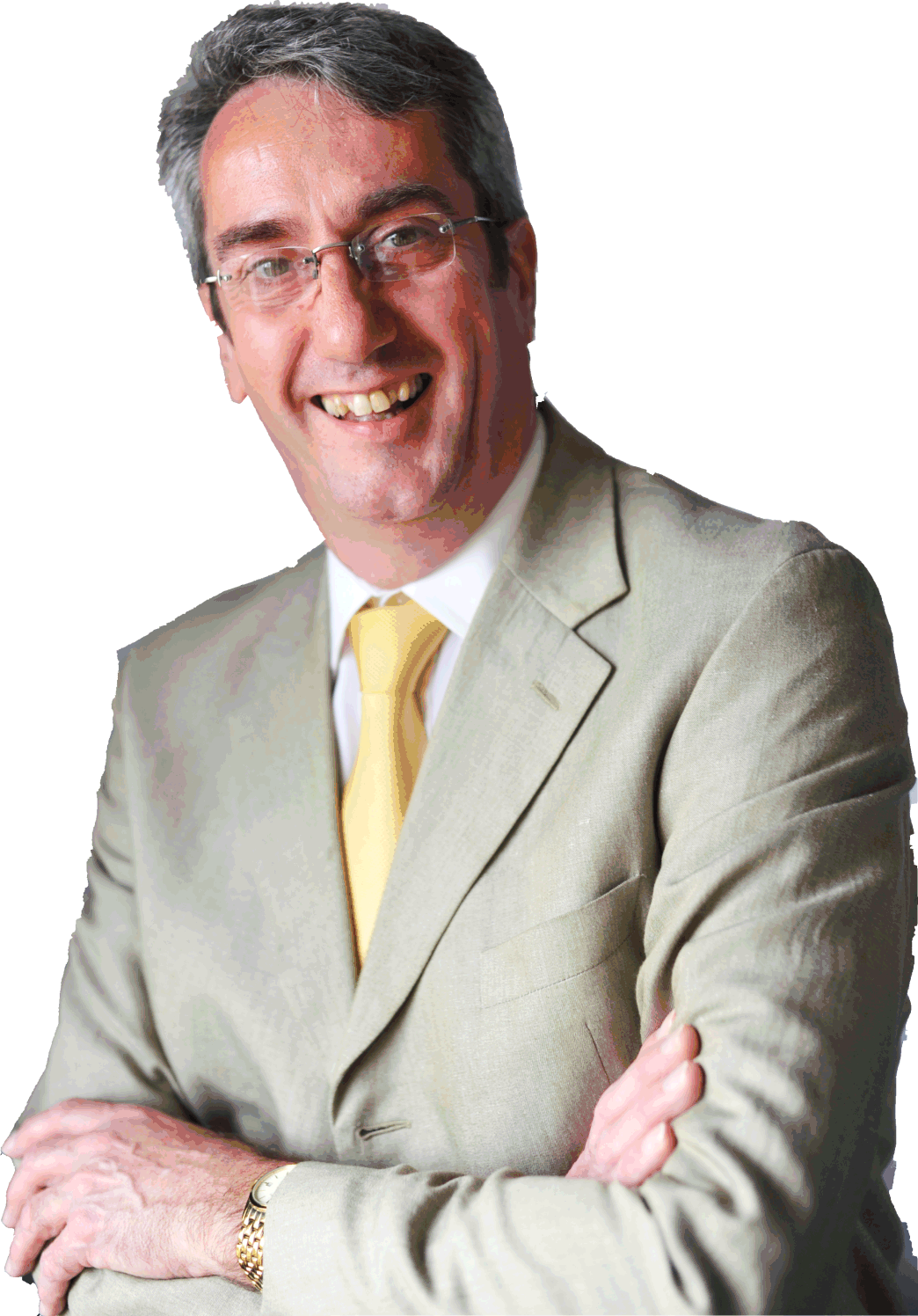 You could join these clients who have had one-to-one sessions with Brian, with 9/10 feedback rating!*
Helping small & medium businesses - the lifeblood of our economy.
Small to medium enterprises (UK "SMEs") turnover £1.4 trillion a year! **
They account for more revenue and more employment than all the large enterprises combined.
We need these businesses - businesses like yours - to be as successful as possible.
Brian has a great track record in helping these size businesses become:
• More Successful
• More Sustainable
• More Survivable
and getting owner managers back in control of their business (rather than the other way around)!
What sort of help do you need?
Brian has had experience building businesses across the range of SME sized companies, so understands the changing needs of entrepreneurs/owner-managers:
• Planning & setting up a totally new business
• Starting to employ others, building a team
• Crisis management - surviving a major setback
• Considering finance; getting investment ready
• Appointing managers & starting to delegate
• Succession and exit planning
Motivational Seminars
Project Management
One to One Advice
Leadership Development
Coaching & Mentoring

High impact, customised content will help you and your team rapidly understand what issues they need to address for quick wins and sustainable change.

Give him a project, and Brian will deliver on-time, every time.
Use him as a resource to "load-balance" your own capabilities!

An attentive listener & challenging advisor; promoting candour and cutting to the nub of your business issues - helping you work through your solutions.

Brian can give you personal insight into what differentiates leadership from management and how to develop high performing teams with common purpose and outcomes.

Develop management skills and work on your business rather than in it; critical to your success. Put aside time with Brian and address those intellectual / emotional conflicts.

"

He has the sort of personality that makes one want to work with him on getting the job done, and have some fun in the process.

"




Martin, Intrusion Inc.

"Totally reliable, a breath of fresh air, Brian always achieves the objectives in a timely and professional manner."
Simon, MD Cube Lighting

"

Brian is a skilled facilitator. He led me effortlessly through a three hour face to face masterclass

"
Nigel, QF Interim
"Brian is extremely charismatic and

[]

he offered great inspiration and leadership (a quality all too lacking in business today)."
Mark, Priority Data

"

His ability to listen well and take a genuine interest in you and your business are what sets him apart - that and his off-the-wall sense of humour.

"


Harry, Cruickshank Associates
Brian loves making a difference...
Brian has some 30 years experience of setting up, growing and running businesses; from setting up a part-time Windsurfing business in his twenties (sold to his partner, & still running today) through establishing a dozen or so limited companies and a couple of PLCs. His biggest contribution to wealth creation was by driving the growth of Anti-Virus company Dr Solomon's 600% in less than 3½ years, leading to an eventual defensive acquisition by McAfee for ~$600m.
* Feedback based on Business Link post-session surveys **ONS figures 2005
Call now - start realising your full potential!